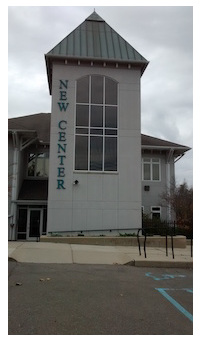 Virtual Meetings
All Meetings and events take place on Zoom.
Need help with Zoom or online meetings?
Let us help – just let us know.
Membership
You are invited to join the MacTechnics User Group. Exclusive benefits of membership include:

Access to the video recordings of all our meeting presentations.
Ability to post a classified ad on the MacTechnics Web site.
Access to members-only bargains from third parties.
The satisfaction of knowing you are part of a wonderful group of Apple enthusiasts.
Building Updates and COVID-19
We are continuing to monitor COVID-19 updates from the state and the county.
The building has re-opened. Masks are still required in public spaces, including hallways, kitchen, and foyers regardless of one's vaccination status.  We thank you all for your collaboration to ensure we maintain a safe and healthy environment.
COVID numbers are on the rise (Washtenaw County).
Mask up out there and stay safe!