On May 9, 2023, Chris wrote:
I suggest using TeePublic to sell MacTechnics merchandise.
On TeePublic, our Merch store will be a "set it and forget it" scenario. Payments will auto-post to PayPal and we do not have to worry about shipping or keeping inventory. All we have to do is upload product designs or link to designs that we like that already exist on TeePublic.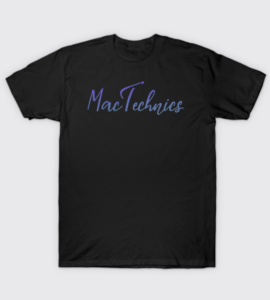 Here is an example of a TeePublic shop. https://www.teepublic.com/user/nerdyandnatural
Earnings are received on the 15th of every month with the previous month's sales direct to MacTechnics PayPal.
This is the full list of ROI:
https://www.teepublic.com/earnings
We can discuss this further at the next board meeting,
Chris